Certifying your IoT device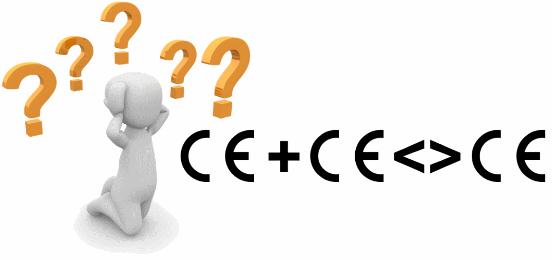 The CE Radio Equipment Directive 2014/53/EU (RED) certification only applies to the radio module and is not transferred to the complete circuit board with the enclosure. You will have to test again, but only a subset of the tests already passed by the GSM module.
Re-testing is necessary because a badly designed antenna with a poor return loss will generate a lot of harmonics, it may not transmit in the correct frequency band will have high energy consumption and in extreme cases the harmonics can damage the radio module. Harmonics can also be generated even when using a high-quality chip antenna if it is poorly placed on the PCB, with too small a ground plane or with bad platinum layout (DP question I don't understand this). If you don't have any design experience or measurement equipment (such as a MegiQ Vector Network Analyser), it is difficult to evaluate the performance of an in-house designed PCB antenna and either redesign it or correct the impedance with a matching circuit.
If you lack the necessary experience, don't worry! Even experienced radio designers can struggle with the requirements of IoT radio design. To be on the safe side, we recommend a modest investment in the time of an experienced external consultant from the arkorIoT team for at the start of your antenna journey. A consultation with report often costs only 3 to 4 hours working time and saves thousands of Euros in radio certification mishaps.
Below is a summary of the arkorIoT team's available wireless IoT related services:
Impedance matching of the antenna in the device (chip, PCB antenna, helical antenna)
Guidance on antenna design if undertaken by the client
Antenna layout of the dual F-antenna on an empty PCB in the customer's enclosure
Antenna layout of any other custom PCB antenna type: helix antenna, Flex PCB antenna, antenna punched from tinplate, antenna printed on plastic in housing, antenna on ceramic, slot antennas and many more techniques
Antenna with radio module and power supply for extremely low power consumption
Assisting in the implementation of the antenna or power supply concept on the fully-featured PCB of the customer
Development of the whole PCB including an antenna with software development by the customer
Development of the whole device (HW + SW) following the client's specifications
Licenses to reference designs for NB-IoT, LTE-M, GSM, GNSS, BLE, Wi-Fi, MCU, sensors and charging electronics. Over 20 application examples are provided with an open block diagram and the possibility for customers to develop their own code using a free C compiler
Preliminary measurements and tests required for radio certification
Radio certification according to RED (CE), FCC and several more standards
Workshops at the client's office or via video conference
Training and seminars on radio technology and radio certification