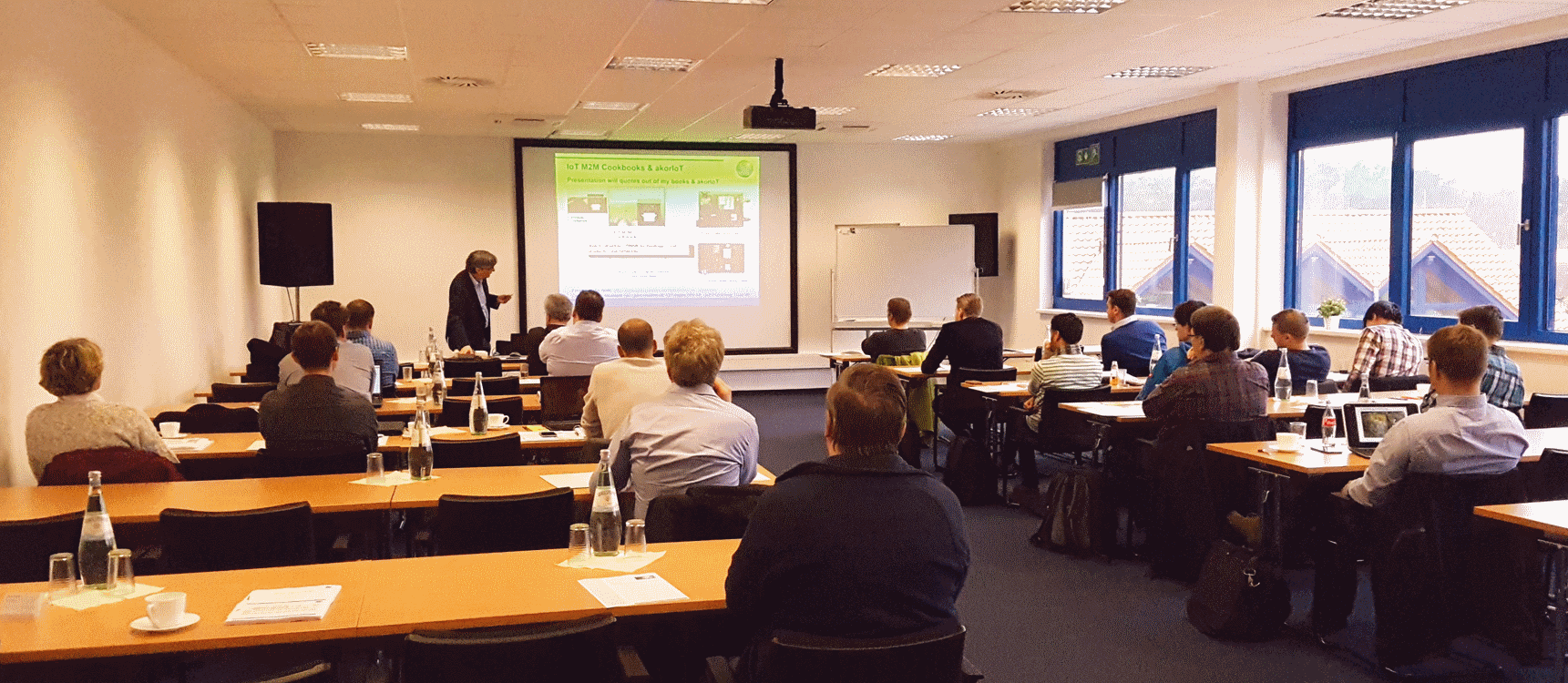 Better Planning
We strongly recommend that any project is preceded by a workshop involving all the interested parties.  When the managing director, product manager, designer, electronics developer, toolmaker, and the antenna developer all sit together to discuss  their key requirements for the design, it helps to clearly outline the use case in question and establishes common shared goals for the form fit and function of the device.
For example, in the case of a hidden tracking device, the design aesthetic may be unimportant.  Conversely, a consumer product such as the Gillette Order Button described below must both look good and also perform perfectly.
Superior Performance
Each of our customer examples describes a successful design provided by the akorIoT team in a situation where a chip antenna could not be used.
Our custom antennas on average deliver about 3 dB above the Total Radiated Power (TRP) of other third-party devices in the same test.  An additional 3 dB of antenna gain reduces transmission current by 50% resulting in dramatically improved battery life, a key concern where service visits are uneconomic.
Our two-layer PCB design for Gillette had such low spurious radiation in the measurement of the harmonic in the horizontal plane that our external test laboratory thought there was a malfunction with their measuring equipment.
Contact us today to discuss how we can help you accelerate a successful project.